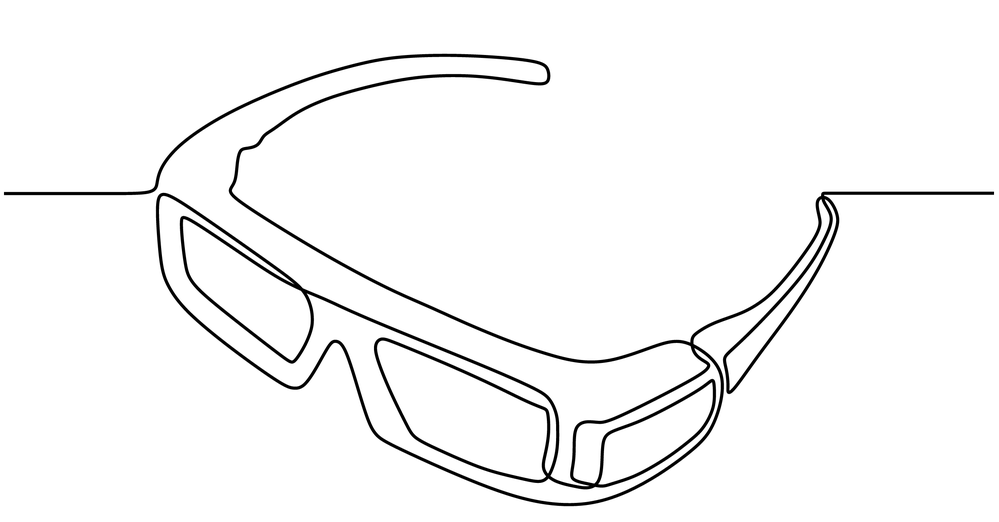 Visual Localization helps you localize your software by providing a multistakeholder platform to support your localization efforts. The name Visual Localization is derived from the fact that the localization is performed within a tool that gives the linguist visual contextual reference incorporated into the platform. This is only one part of a localization ecosystem that provides a single system for translation, QA, in-country review, screenshots, documentation references, issue tracking integration and so much more. Visual localization lets you take control of your software localization in order to outperform your competition globally.
Rigi cloud enables the localization of complex software applications, supports continuous delivery/continuous integration, high volumes of texts and multiple languages. Rigi.io integrates well within existing localization tools and processes at organizations.
Using Rigi.io helps companies by:
Significantly reducing costs
Decreasing localization time to market by factors undreamed of in the past
Ensuring the highest level of translation quality
Features
Most significantly Rigi.io provides visual context for the translators
Real-time language acceptance testing
Internationalization testing
Automated UI testing
Generates screenshots with one click of a button
Cloud based in-country review module
Integrated communications between stakeholders
LangSouls and Rigi.io together are committed to solving one of the biggest problems in software localization. Everyone is guessing! Translators have no visual context for the short texts they translate, so they make their best guess. In-country reviewers have no detailed test plan of which parts of the application to test in the local language, so they make their best guess, and when reviewers encounter an error, there is usually not an easy way to report it that can enable the linguists to quickly correct it, so they make their best guess. Furthermore, companies have no idea what their internal costs are for localization as they try to resolve all those issues resulting from a lack of context.
Even given todays' technology, we still spend too much time and effort providing language providers with detailed information in the hope that they will read, and understand the complexity of a product that they will only see the string table for. This is not a repeatable method in any sense since people are so used to guessing that even the most exhaustively documented records are irrelevant. Managing this information would be a project unto itself, and language service providers are not willing to provide service at that level as part of the translation. Naturally there are the unpredictable factors involved too, people change positions, linguists are not always available, and yet you are still expected to meet the quality requirements. The solution is to provide each stakeholder in the localization process with the ability to perform their function within an ecosystem supporting their part in the process, organically. Having an efficient system that does away with multiple points of human failure will reduce overhead to a minimum and optimize the localization supply chain providing efficient collaboration among all stakeholders.